01.05.18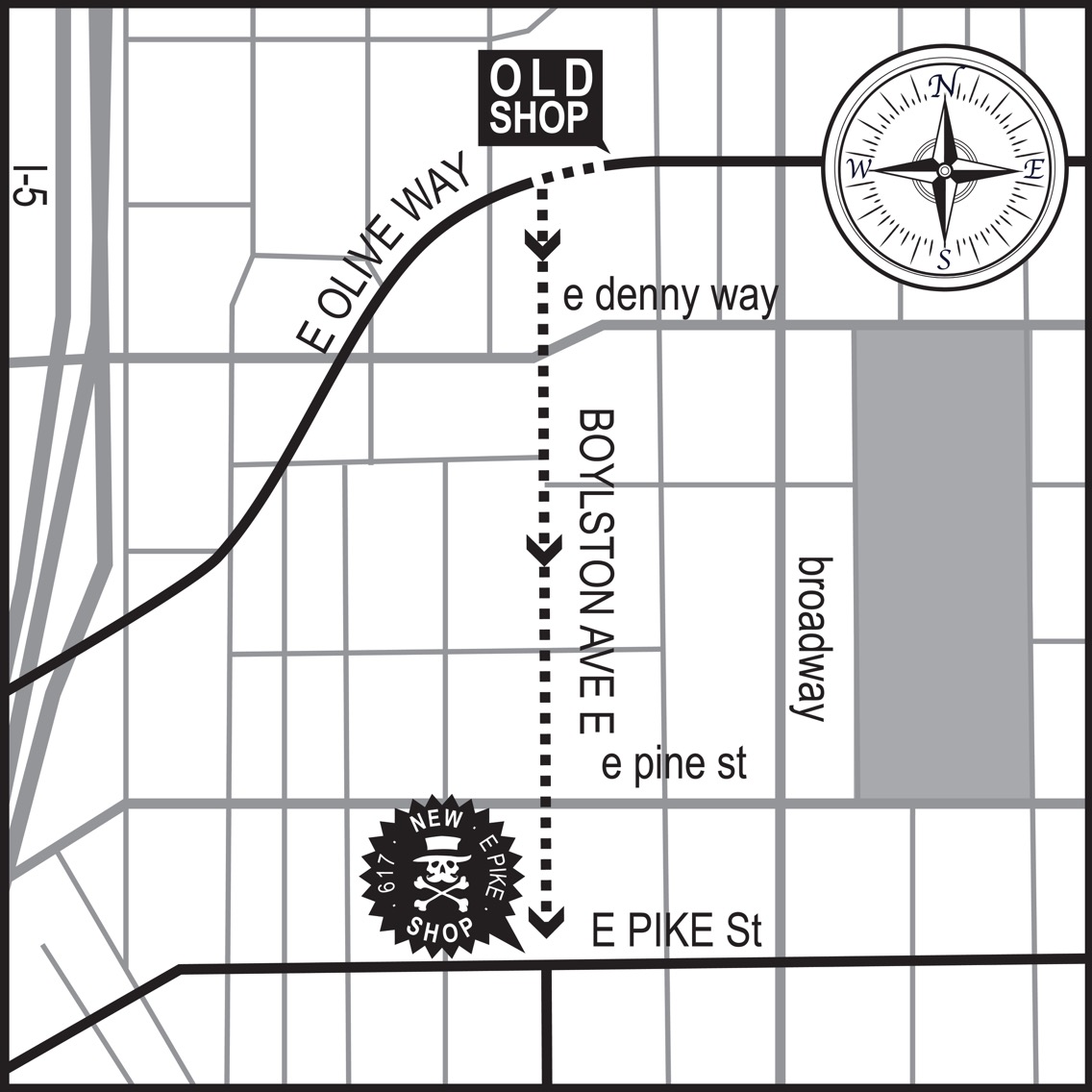 We've moved to 617 E. Pike just 3 blocks from our old location! More parking, more windows, and more fresh tattoos in our new, beautiful, upgraded environment!
03.11.16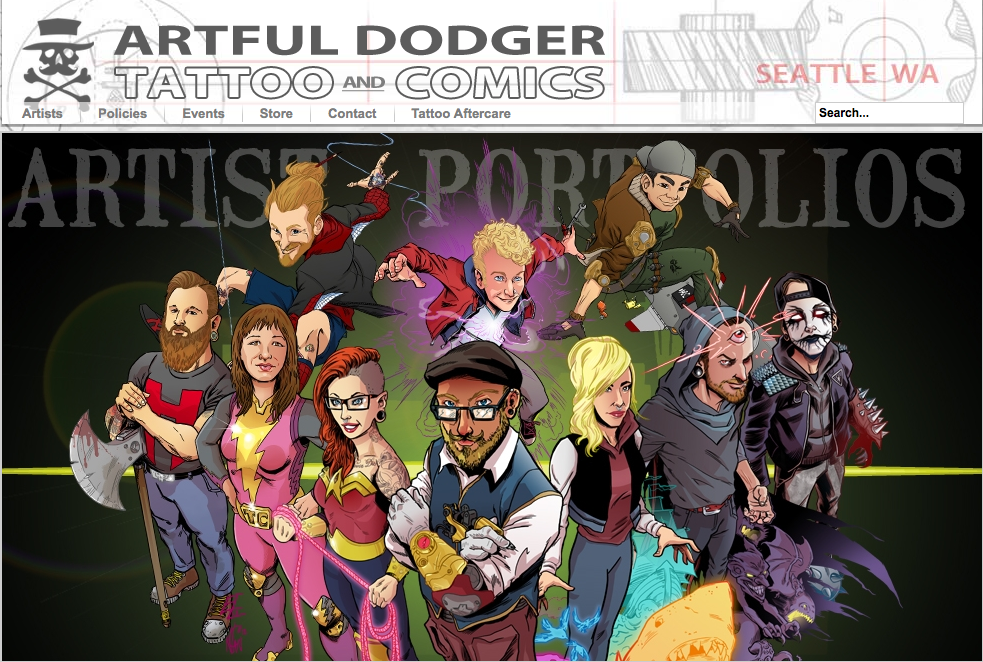 Hey y'all! I moved up north! I am pleased to say I now work at Artful Dodger Tattoos and Comics in the Emerald City, Seattle! If you live in the area or even if you don't, stop by for a fresh tattoo or just come say Hi! Ill be available for Walk-ins during various days and am open to appointments as well! Email me at Eagletonart@gmail.com for all inquiries and dont forget to also check out my Instagram @Leagle_art
06.10.15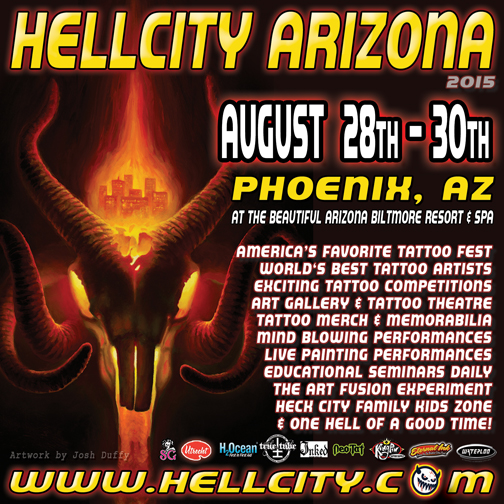 Hey Guys! I am now taking appointments for Hell City Phoenix on August 28th-30th. Feel free to email me through my website for any inquiries! See you in Phoenix!!